Archive patients' data, images, videos and reports.
Ability to search patients using multiple search criteria.
High quality video capture.
Record voice memos for images and videos.
Text and arrows annotation.
Import images and videos from external media.
Capture images from a scanner or digital camera.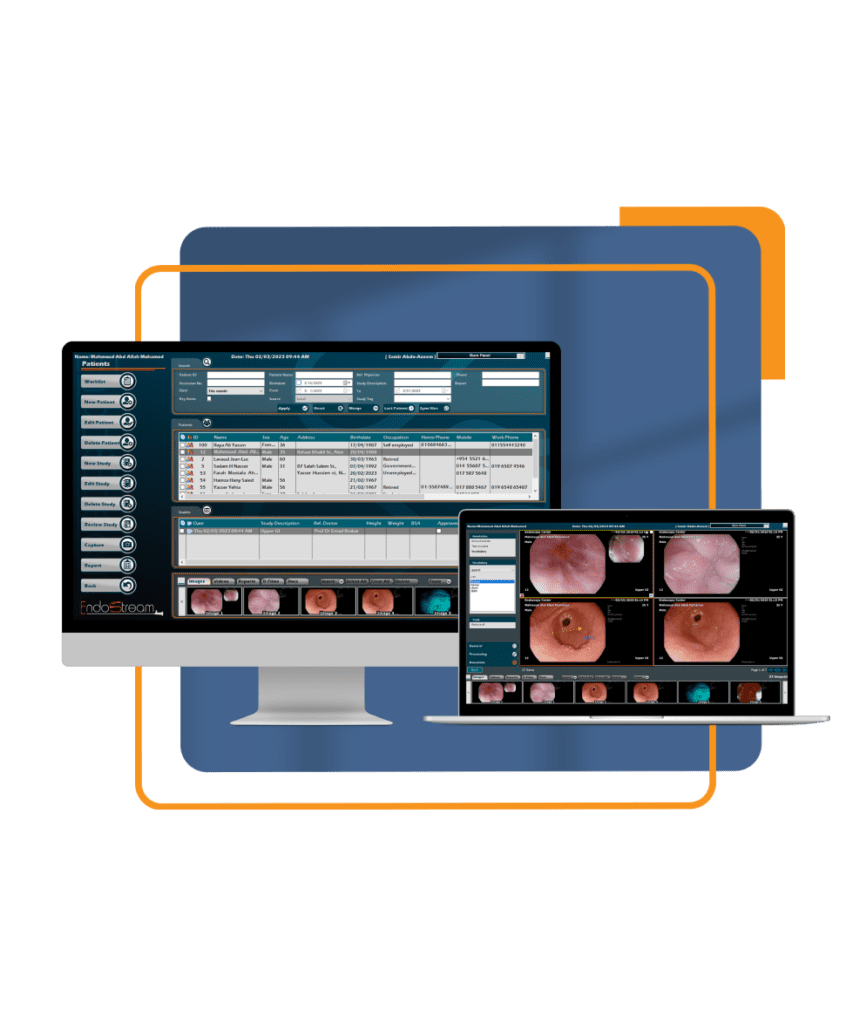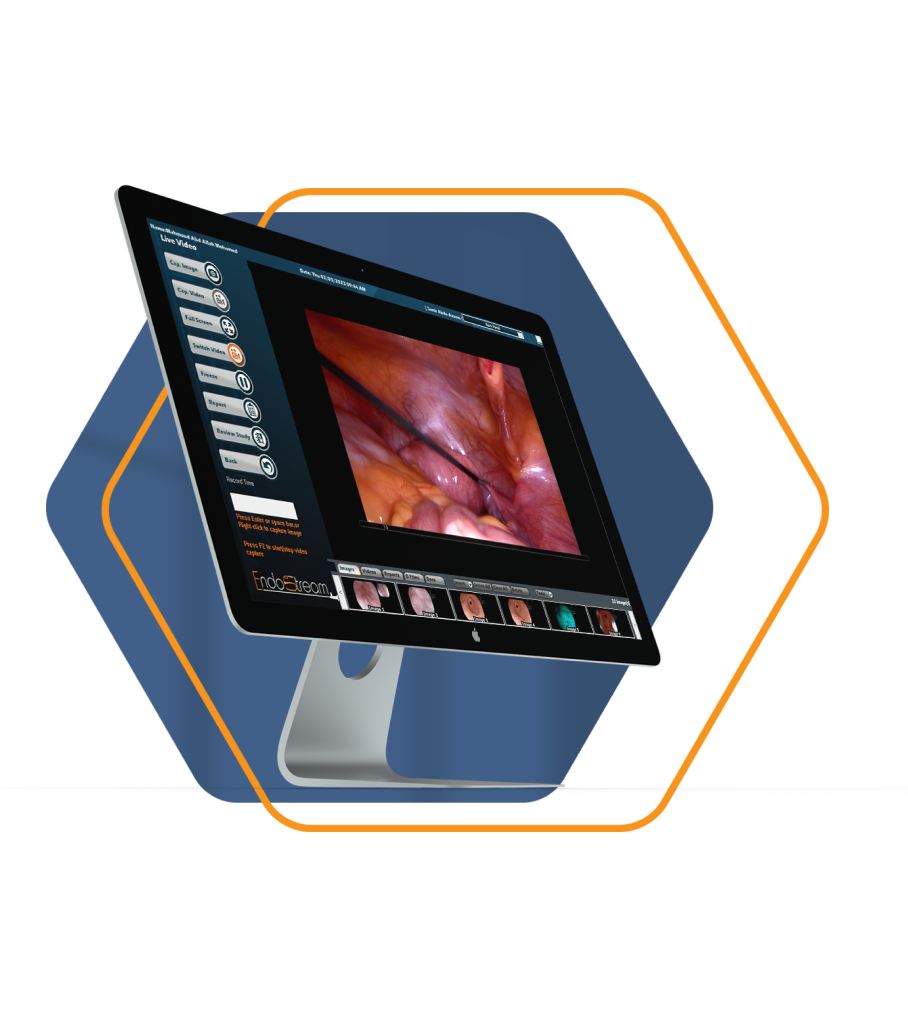 Ability to perform ERCP and EUS procedures by capturing from another source.
Support all endoscopy devices & video formats.
Easy capture control via foot switch and endoscopy buttons.
Save time via "on-the-fly" report generation using pre-entered text.
Multiple template designs and layouts. Easy placement of images directly into report.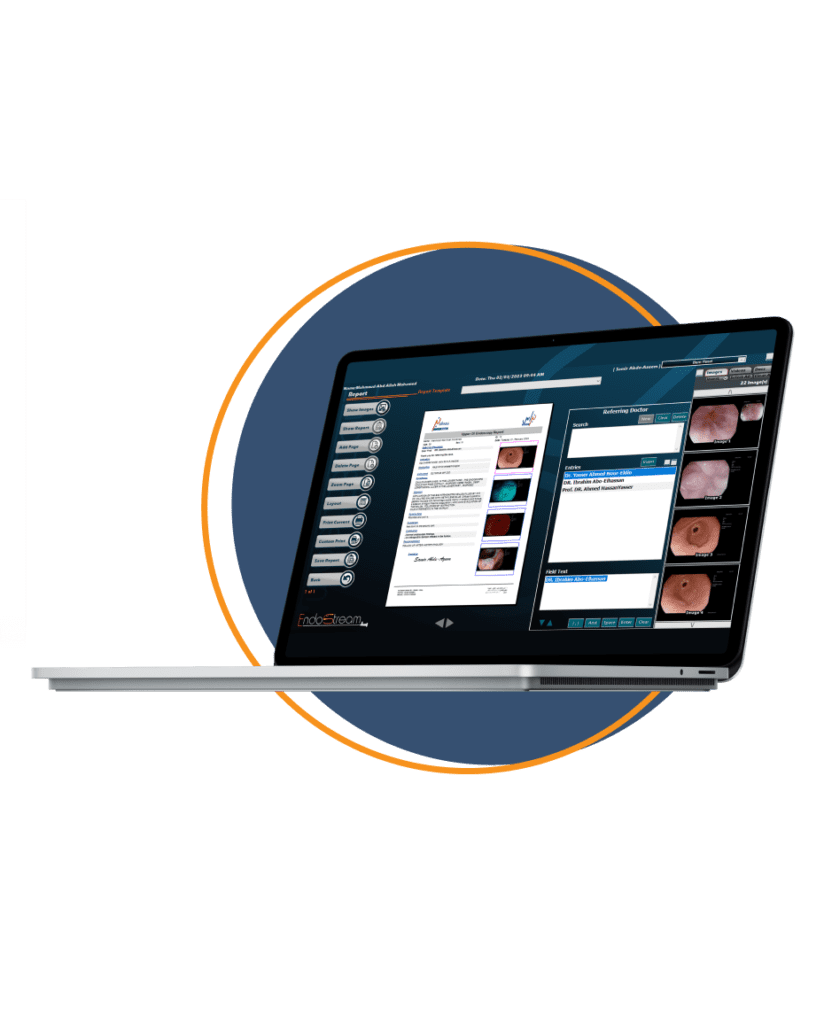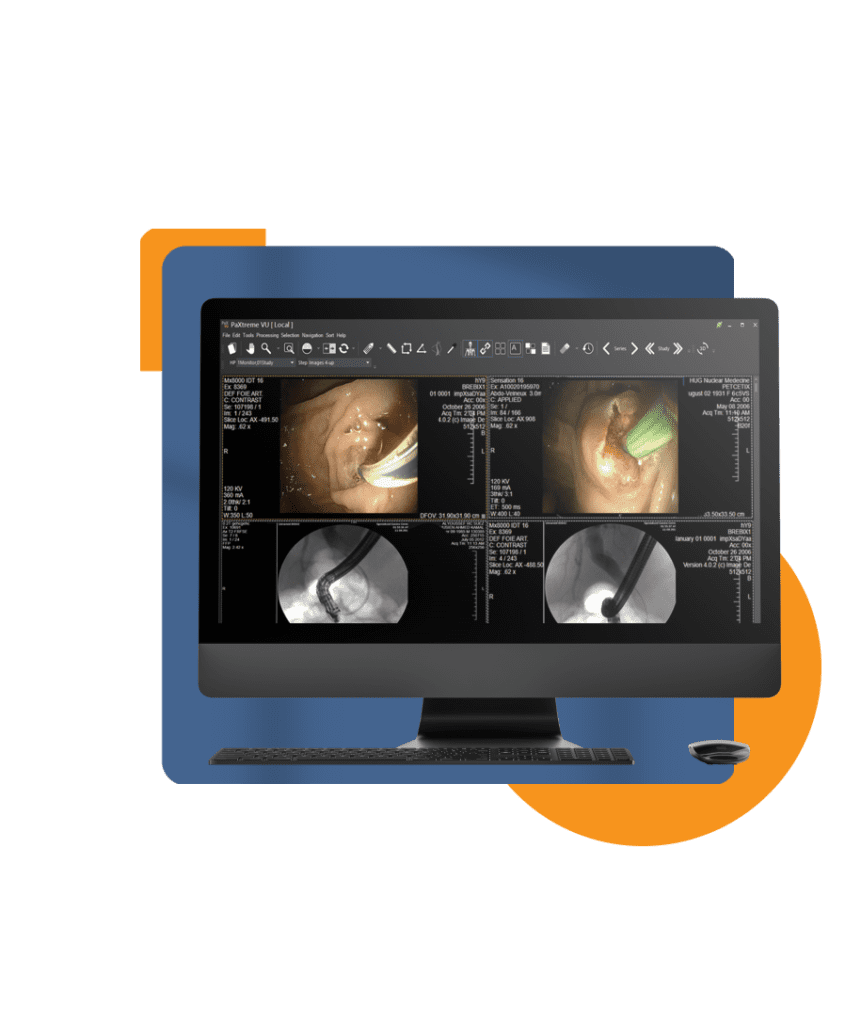 Integration with HIS/EIS.
Send images by using E-mail.
Image, video, and report viewer included on CD.
Create a PowerPoint presentation.
Track many parameters over time and age distribution.
Track indication, diagnosis, finding & used endoscopes over time.
Track doctor cases and procedures per month.